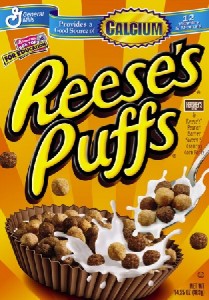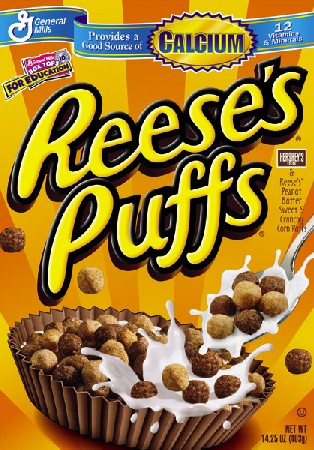 When a politician changes their mind, they are labeled a "flip-flopper" and are thus incentivized to stick to their ideological guns, evidence and personal growth be damned. I, however, harbor no such limitations, and it is in this spirit of personal fluidity that I change my favorite things quite frequently. I recently discovered and read what is my current favorite book, and I have been dying to get the time to share it with you here.
It's two books, actually. Two books, seemingly unrelated, but like peanut butter and chocolate, they combine two great flavors to create not just Candy for Breakfast, but Reese's Puffs Cereal! Except for your brain's taste buds. Or something.
Anyway. I will extricate myself from this sticky swirl of a digression and deliver to you a literary combination that the painfully hip employees at the University Bookstore seem to be unaware of, given their generally uninspired shelf of Staff Recommendations.
I can't be too harsh, though. It's rare to find a long collection of fictional stories like The Years of Rice and Salt that can pair so well with a dense, data-enriched non-fiction book like Guns, Germs, and Steel. But here are two book so grounded, yet so grand and ambitious, that they can't help but enrich each other in fascinating ways. (more…)